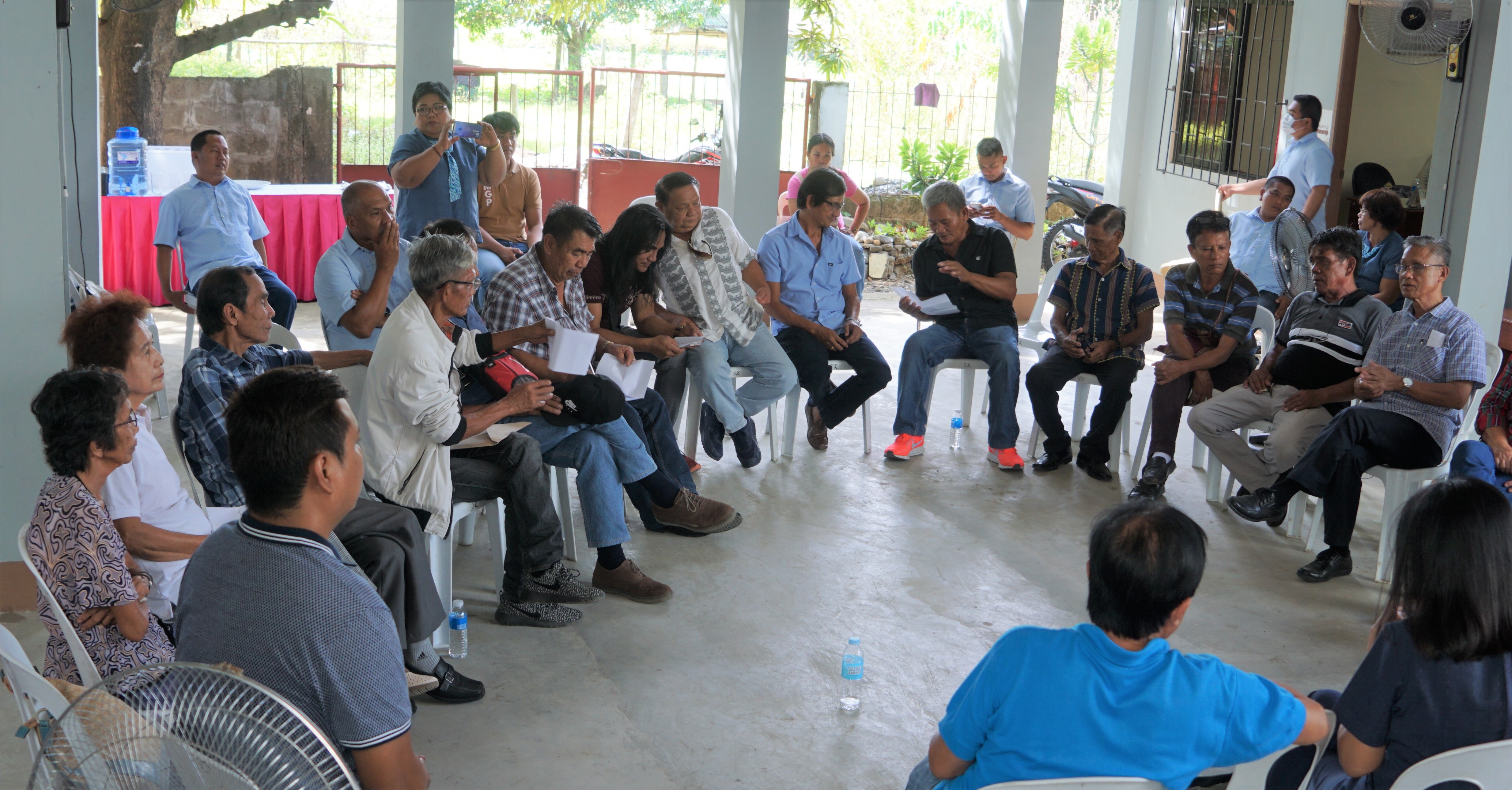 National Commission on Indigenous Peoples (NCIP)-Abra facilitated the Indigenous People Mandatory Representatives (IPMR) forum to strengthen the promotion of Tingguian culture and protecting the welfare of IPs at NCIP building, Calaba, Bangued, on October 30, 2019.
Fighting insurgency
During the forum, IPMRs gave their commitment to fight insurgency through their collaboration with the PNP and Army since the residents of upland municipalities are the most vulnerable.
IPMR Josefa Duyao of Luba said every out-of-school youth shall be endorsed to the Department of Education for the Alternative Learning System and TESDA for skills trainings to counter communist recruitment.
IPMRs Langiden and Sallapadan implore others to be watchful and never allow strangers to enter their ancestral domains.
Culture Preservation
The forum also highlights the preservation and promotion of culture through the IP month celebrations and Tingguian Festivals. Licuan-Baay and Luba reported that they established museums to exhibit their indigenous instruments and other materials. Peñarrubia and Malibcong are passing on the culture to the young through the School of Living Tradition and Center for Culture and the Arts.
NCIP Provincial Director Genesis Quiblado urged them to compile their documentations especially their history, traditions, and rituals for the next generation such as Lapat (protecting nature), Bagawas (prayer) and Dawak (healing), among others.