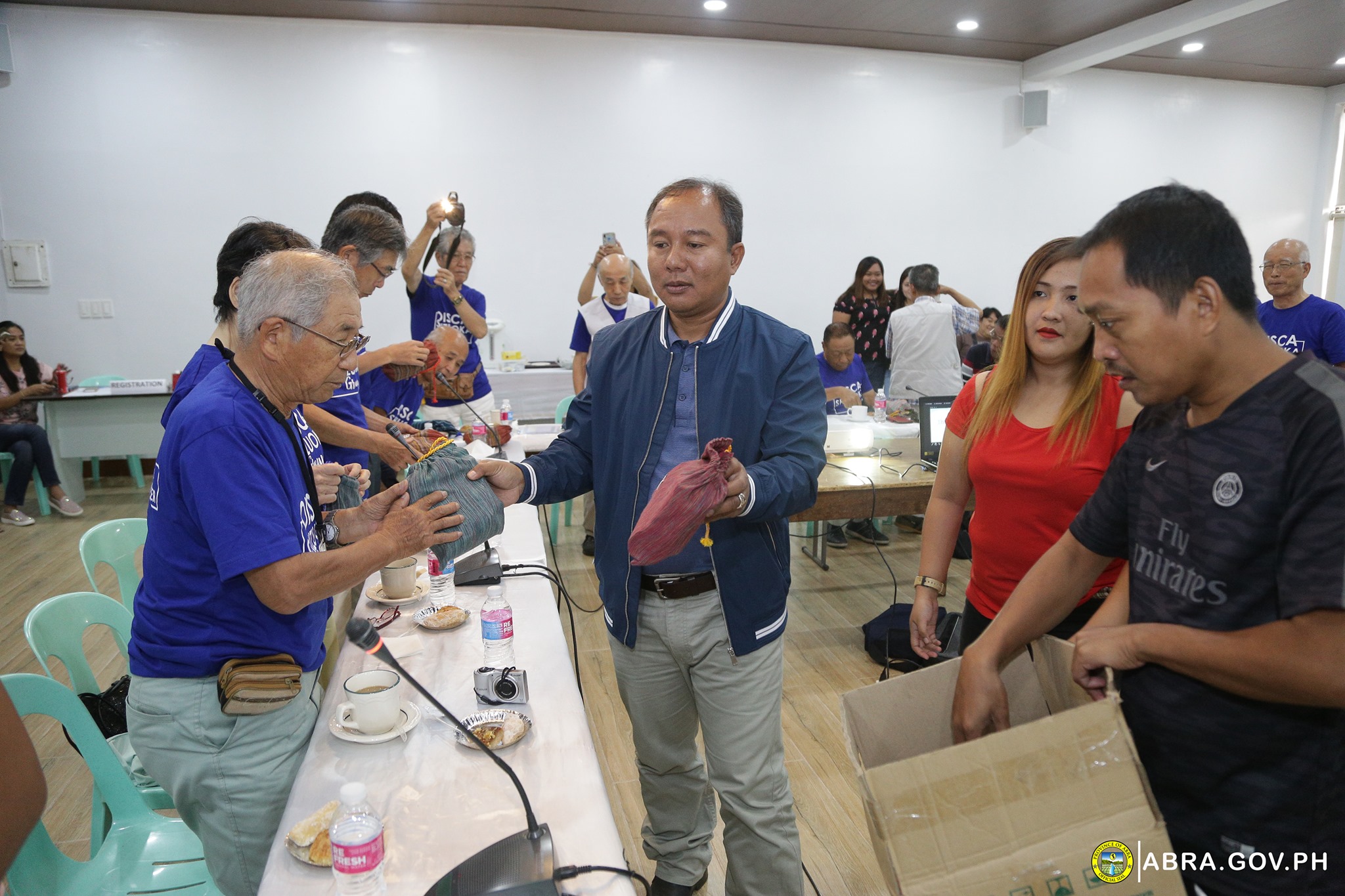 Vice Gov. Ronald Balao-as and SP members welcomed the OISCA Shizouka group from Japan headed by Director Hayakawa Tsuyoshi on August 23, 2019, at the Governor's Gallery, Provincial Capitol.

Every year, the Organization for Industrial, Spiritual and Cultural Advancement (OISCA) group from Japan visits the province to have a field exposure and community engagement. They also conduct tree planting to advocate environmental protection.

Vice Gov. Balao-as thanked OISCA for extending their assistance to the youth of Abra in providing agricultural and technical intern training to Japan.
There are 230 students of Abra who underwent training in Japan according to OISCA-Abra Provincial Director Delfin Tesoro.

OISCA advocates rural and youth development and environmental protection in collaboration with the local government.

The OISCA-Abra Agro-Forestry and Industrial Training Center was established in 1984 at Mudiit, Dolores. The training center has three hectares purposely to empower the youth on agricultural and livestock farming. Trainees from the center can also avail of the training opportunity in Japan for three years.