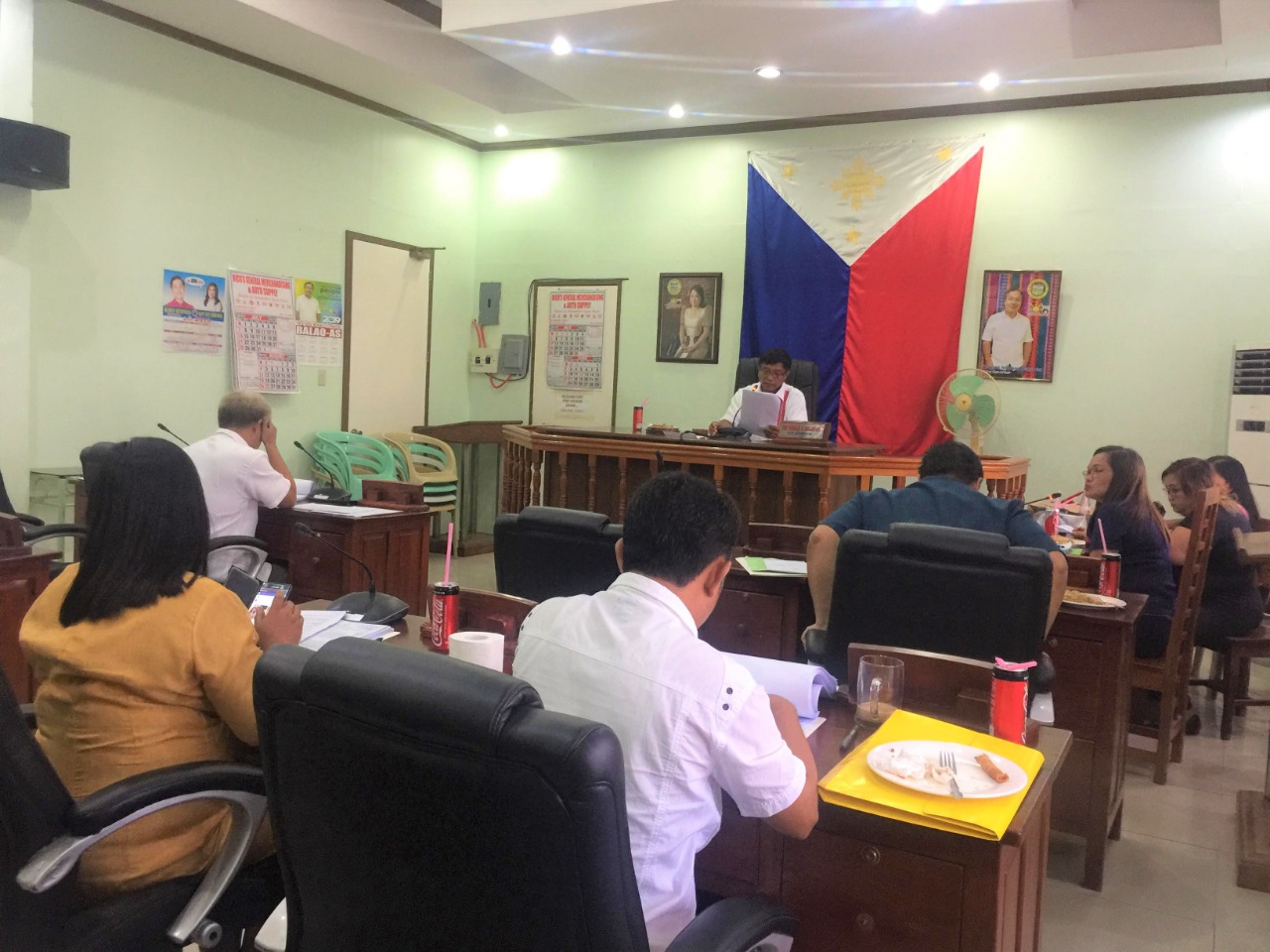 The National Anti-Poverty Commission (NAPC) through the Persons with Disabilities Sectoral Council released Resolution No. 2019-03 (s. of 2019) which was tackled during the Sangguniang Panlalawigan 2nd Regular Session on July 23, 2019, at the SP Session Hall.

The resolution requests the concerned government agencies to institutionalize and implement the Economic Independence Program for Persons with Disabilities (PWDs).

This program provides skills training, livelihood programs, and accessible work centers to PWDs.

PWDs are those who have long-term physical, mental, intellectual or sensory impairments which hinder their full and effective participation in society on an equal basis with others.

The program will help them overcome difficulties through government services.