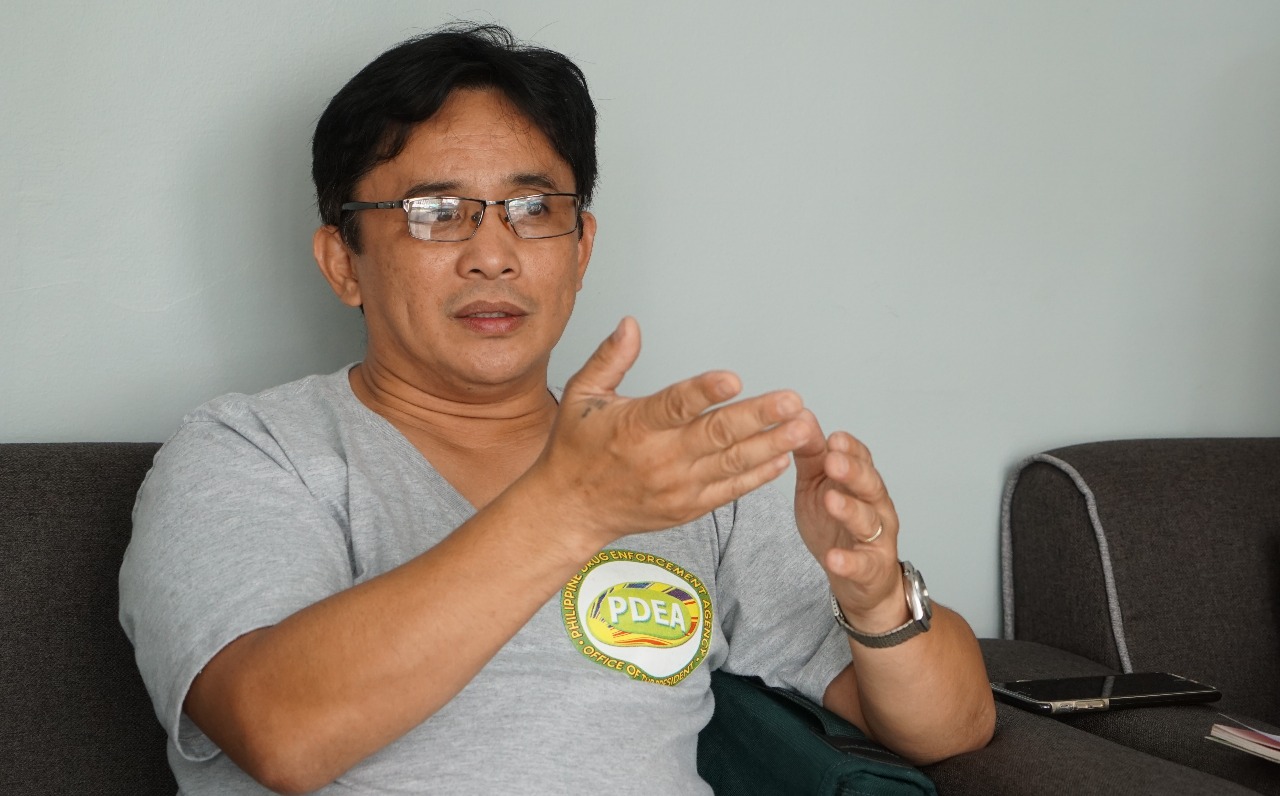 Philippine Drug Enforcement Agency-Abra makes efforts to warn the youth on ill effects of drug abuse through conducting forums in different schools and other institutions in Abra.

PDEA conducted anti-drug lectures in Calaba Elementary School, Abra High School, Abra State Institute of Sciences and Technology Bangued Campus, Pangtud National High School, and Siwasiw Elementary School this year. The agency continues to coordinate with other schools and other institutions in the province for their advocacy of a drug-free Abra.

PDEA-Abra Provincial Officer Julius M. Paderes said in an interview that one shouldn't resort to drug abuse because it is against the law, against the law of God, it can cause health problems and affects the social behavior of a person.

He also said that peer pressure, adventurism, and family problems are the common causes of drug abuse of these juvenile delinquents. Mr. Paderes reminded the parents to continue guiding their children especially in this stage of their lives.

"Bear in mind that there is no benefit you can get from using illegal drugs. In the end, you will always be a loser," Paderes said.