GOVERNOR JOCELYN BERNOS
She was elected as the Provincial Governor of the Province of Abra in May 2016. She continued her programs and projects with utmost sincerity under the banner "Asenso Abrenio" and JOY "H.E.L.P.S" to reach out to her constituents wherever and whenever they need her comfort and assistance as the true mother of the province.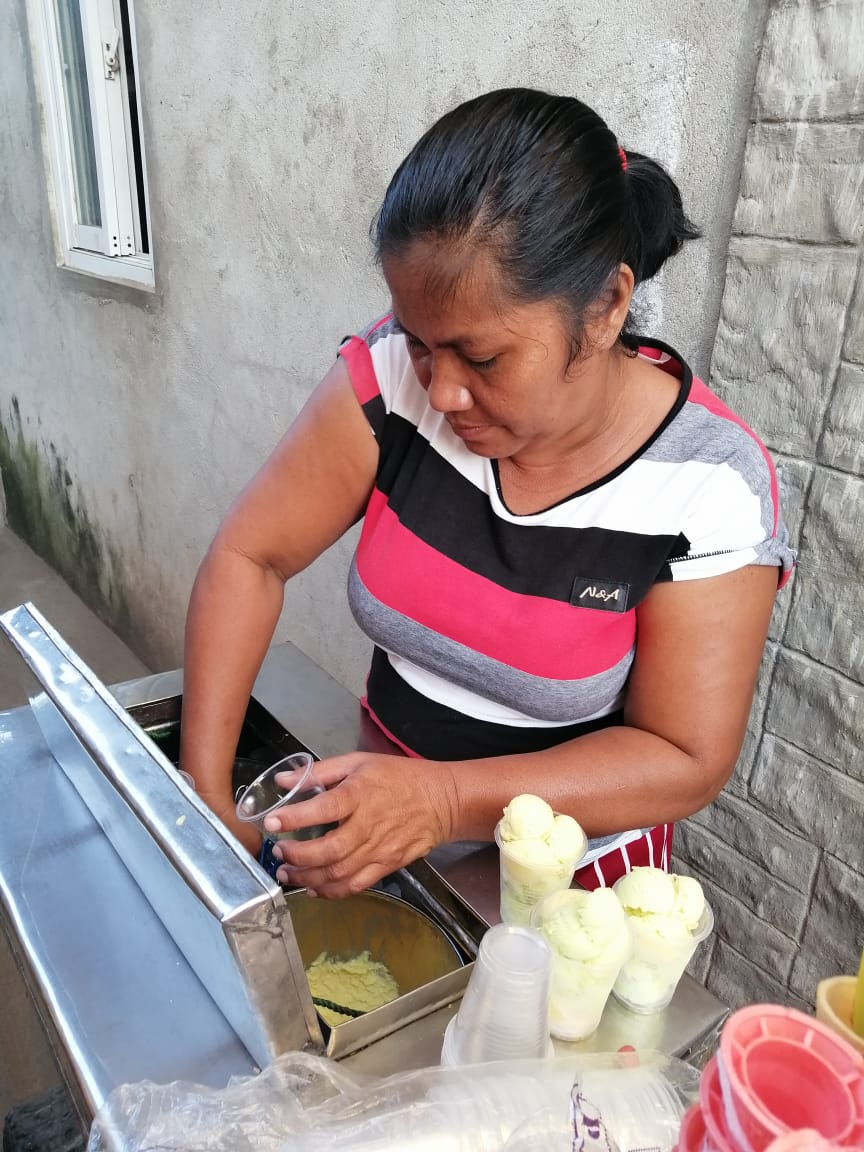 Kiling- kiling wenno dirty ice cream ti awag dagiti taga Abra iti nakakariton nga idurduron ni Imelda Besinal Batalon, 48 anyos a taga Linasin, Bangued, sadiay tiendaan. Ti ice cream a naaramid ditoy Abra ket paborito dagiti Abreño kas merienda wenno handa ti panagkasangayda ken dadduma pay nga okasion. Nasurok tallo a dekadan nga aglaklako… Read more »
READ MORE
To reach more disadvantaged and vulnerable individuals in the municipalities, DSWD-CAR in coordination with PGA oriented LGUs on the different social services and programs of DSWD. DSWD-CAR Assistant Regional Director Enrique Gascon Jr. asked the commitment of Mayors, Sangguniang Bayan and Liga ng Barangay members of Abra on the implementation of social services, during the… Read more »
READ MORE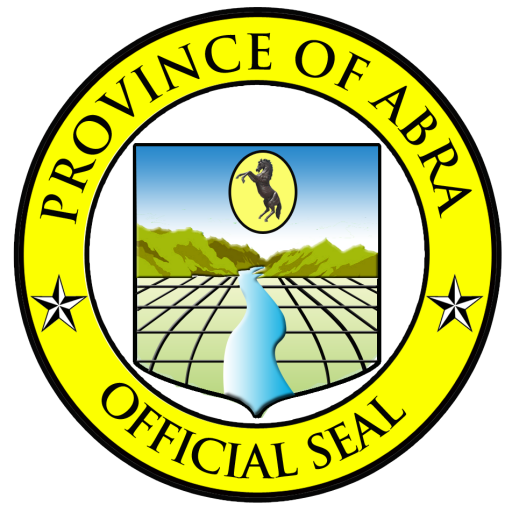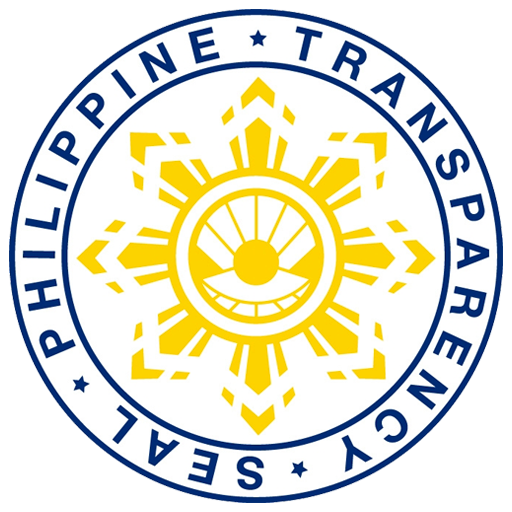 ABRA PROVINCE
Abra is a landlocked province on the Western side of the massive Cordillera in the Northern Luzon.
Its a deep valleys and sloping hills are enclosed by the rugged mountaines, except in the Western portion where the Abra River flows towards the coastal plains of Ilocos Sur.