GOVERNOR JOCELYN BERNOS
She was elected as the Provincial Governor of the Province of Abra in May 2016. She continued her programs and projects with utmost sincerity under the banner "Asenso Abrenio" and JOY "H.E.L.P.S" to reach out to her constituents wherever and whenever they need her comfort and assistance as the true mother of the province.
The Environment and Natural Resources Office (ENRO) headed by Cris Albolote with the Provincial Environment and Natural Resources Office (PENRO) attended a consultation meeting on the regulation of sand, gravel, and stone extraction at the municipality of San Juan on March 26, 2019. The meeting was set to discuss measures to protect the environment… Read more »
READ MORE
On January 26, 2019, the Department of Trade and Industry (DTI) in coordination with the Provincial Government of Abra conducted the Engineered Bamboo (E-Bamboo) slat production training at CRC Gaddani, Tayum. Non-Micro, Small, Medium, Enterprises and Micro, Small, Medium, Enterprises from the wood furniture sections attended the training. Bernard Taeza of the Environment and Natural… Read more »
READ MORE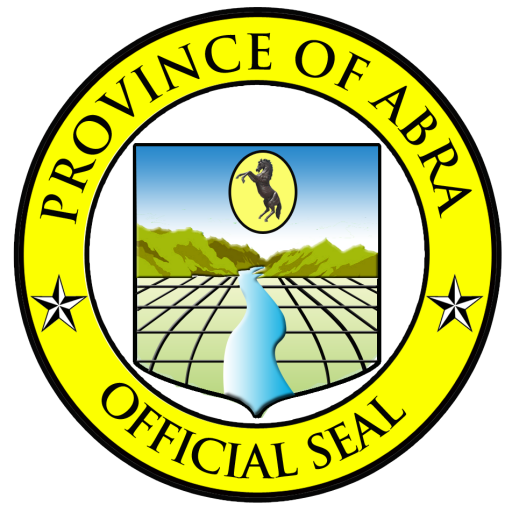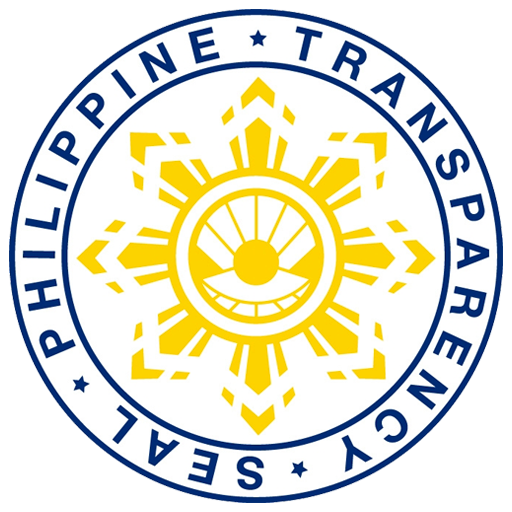 ABRA PROVINCE
Abra is a landlocked province on the Western side of the massive Cordillera in the Northern Luzon.
Its a deep valleys and sloping hills are enclosed by the rugged mountaines, except in the Western portion where the Abra River flows towards the coastal plains of Ilocos Sur.