GOVERNOR JOCELYN BERNOS
She was elected as the Provincial Governor of the Province of Abra in May 2016. She continued her programs and projects with utmost sincerity under the banner "Asenso Abrenio" and JOY "H.E.L.P.S" to reach out to her constituents wherever and whenever they need her comfort and assistance as the true mother of the province.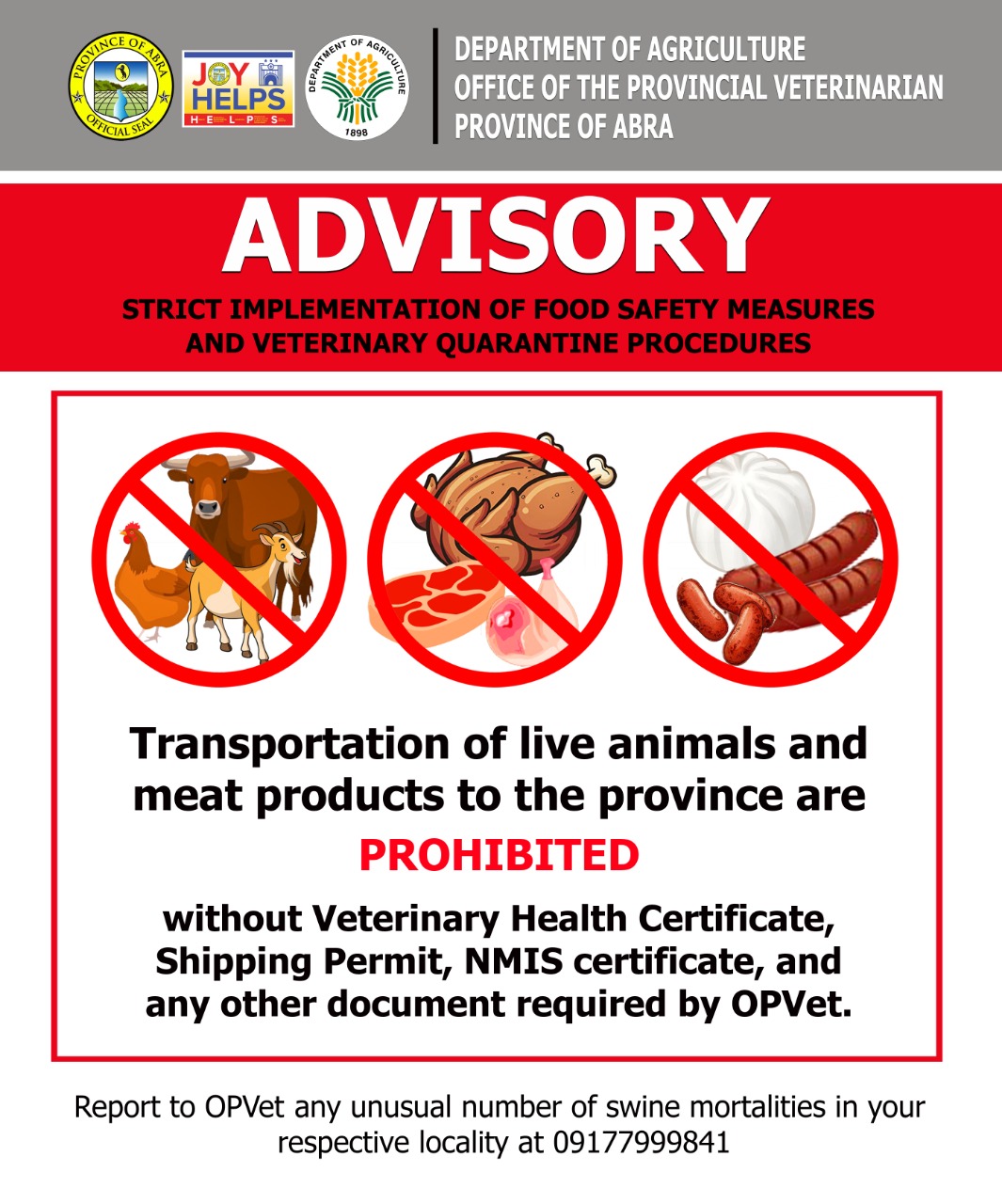 The PGA through the Provincial Veterinary Office (OPVet) has tightened its food safety measures to ensure the health of the public and livestock in Abra. Transportation of live animals and meat products to the province are PROHIBITED without pertinent document imposed by OPVet such as Veterinary Health Certificate and Shipping Permit among others. Quarantine checkpoints… Read more »
READ MORE
Philippine Red Cross Abra Chapter and Department of Education (DepEd)-Abra administered the first ResilienSiglat Quiz Bee at Bangued West Central School Social Hall on July 26, 2019. The activity is held to support the National Disaster Resilience Month this July. It aims to raise awareness on climate change and Disaster Risk Reduction Management (DRRM) law… Read more »
READ MORE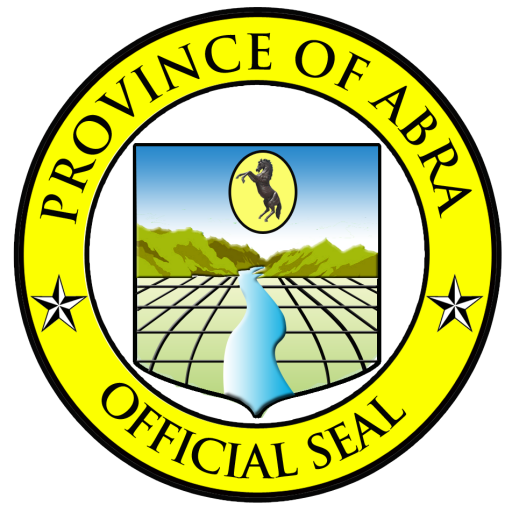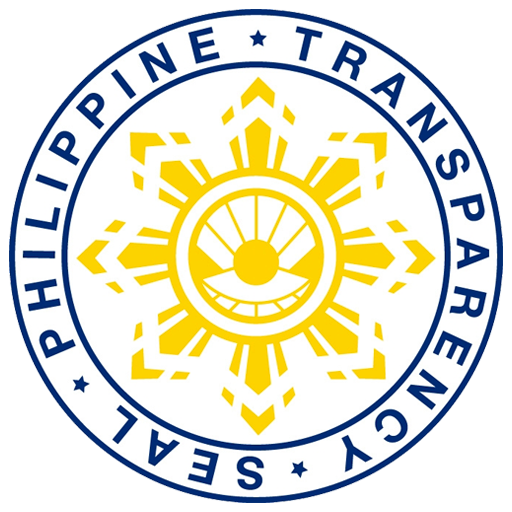 ABRA PROVINCE
Abra is a landlocked province on the Western side of the massive Cordillera in the Northern Luzon.
Its a deep valleys and sloping hills are enclosed by the rugged mountaines, except in the Western portion where the Abra River flows towards the coastal plains of Ilocos Sur.