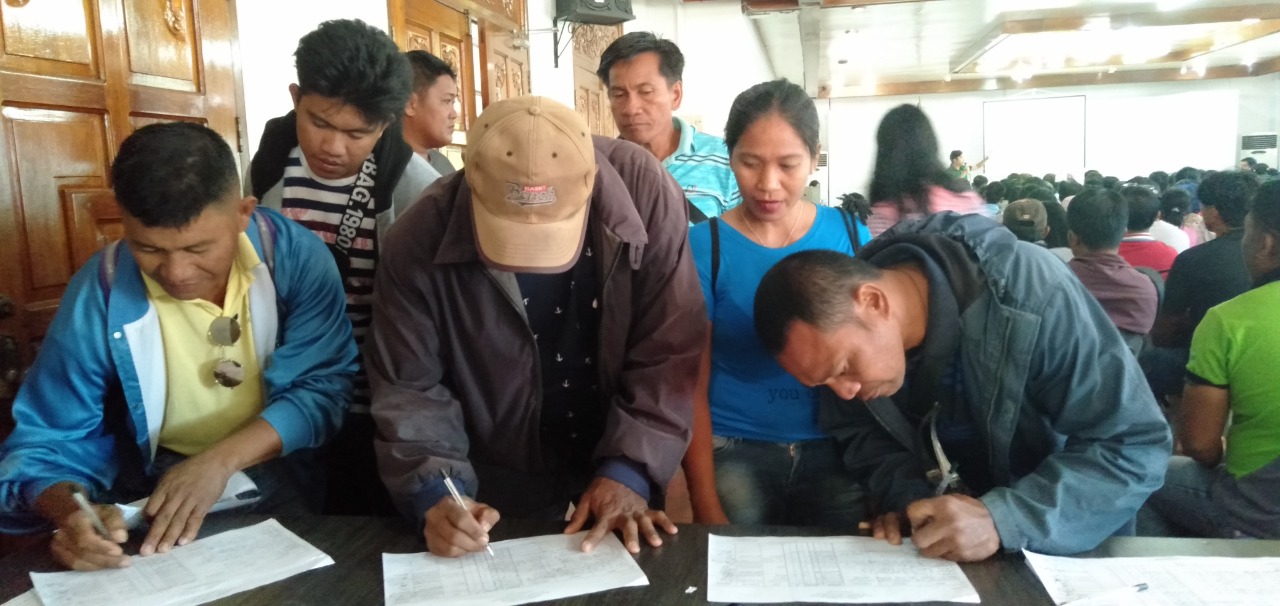 Maysa a loan orientation seminar ti insayangkat ti Land Bank of the Philippines ken Department of Agriculture idi January 10, 2020, sadiay Capitol Social Hall tapno ilawlawag kadagiti mannalon nu kasano iti panag-avail iti Agricultural Competitiveness Enhancement Fund (ACEF).
Daytoy a programa ket mangipaay iti pautang kadagiti mannalon nga addaan iti 2% interest iti makatawen. Ti maysa a mannalon wenno asosasion ti mannalon ket mabalinna ti umutang tapno maaddaan iti naan-anay a puonan iti panagmula ti pagay ken makagatang iti makinarya iti panagtalon. Kasapulan laeng ti sertipikasion manipud iti Municipal Agriculture Officer ken panagatendar iti nasao nga orientation.
Ti nautang a gatad ket mabalin a mabayadan iti kada-tallo wenno innem a bulan iti uneg ti makatawen. Apaman a mabayadan ti nabulod a gatad, mabalin manen a mapautangan ti maysa a mannalon wenno asosasion ti mannalon.
Iti agdama, addan 46 a mannalon ti nakaipasan iti loan application iti Land Bank ken manarimaan a maiproproseso.