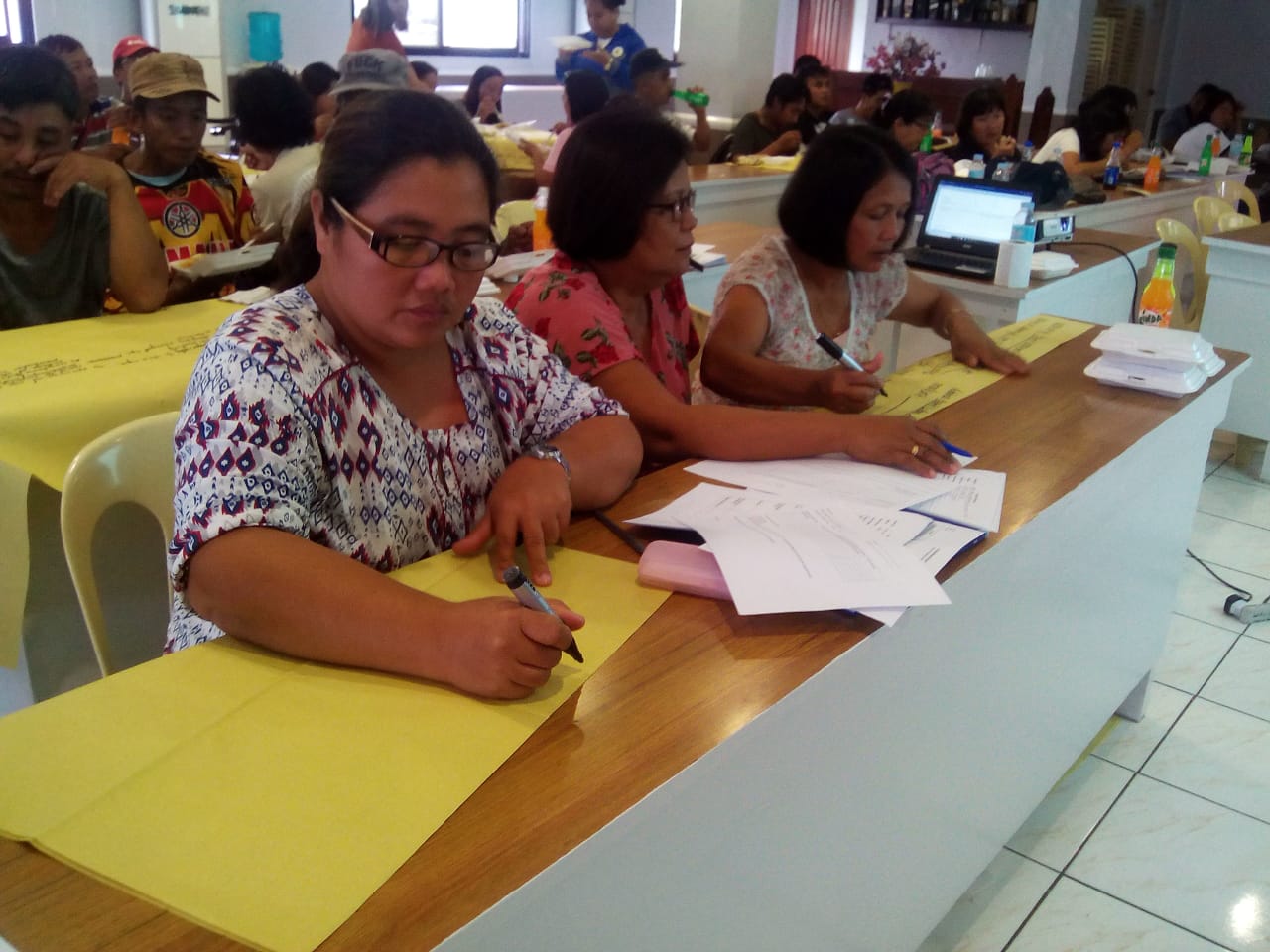 Unity, hard work, and patience are the keys to sustain the agroforestry projects of CHARMP2 Scale-up. This is the conclusion of the Peoples Organizations (POs) of Luba, Malibcong, and Licuan-Baay during the Provincial Sustainability Planning of the Department of Agriculture (DA) and the Provincial Government of Abra on December 3-4, 2019, in Bangued.
The POs reported that regular meetings of the members and constant monitoring of the projects with the support of the local and provincial government will lead to the success of CHARMP2 Scale-up. DA's Cordillera Highland Agricultural Resources Management Project Scale-Up promotes sustainable agricultural development and watershed conservation to enhance the quality of life of the indigenous communities.
The Farmers Associations of Bayabas, Malibcong; Nalbuan, Licuan-Baay; and Nagbuquel-Tuquipa, Luba planted 13,000 coffee seedlings, 3,000 rambutan seedlings, and 3,188 lanzones in 288 hectares. Farmers who planted and sustained the plantation were compensated with salaries. The allocated budget of P2.4 million from the program benefited 698 households from its P2.4 million budget.
After three to five years, these fruits can be harvested from the plantations that will become a source of income for the farmers. According to Agriculture Program Coordinator Rose Marie Tesoro, the plantation will not only provide livelihood to the beneficiaries but will also protect the environment.