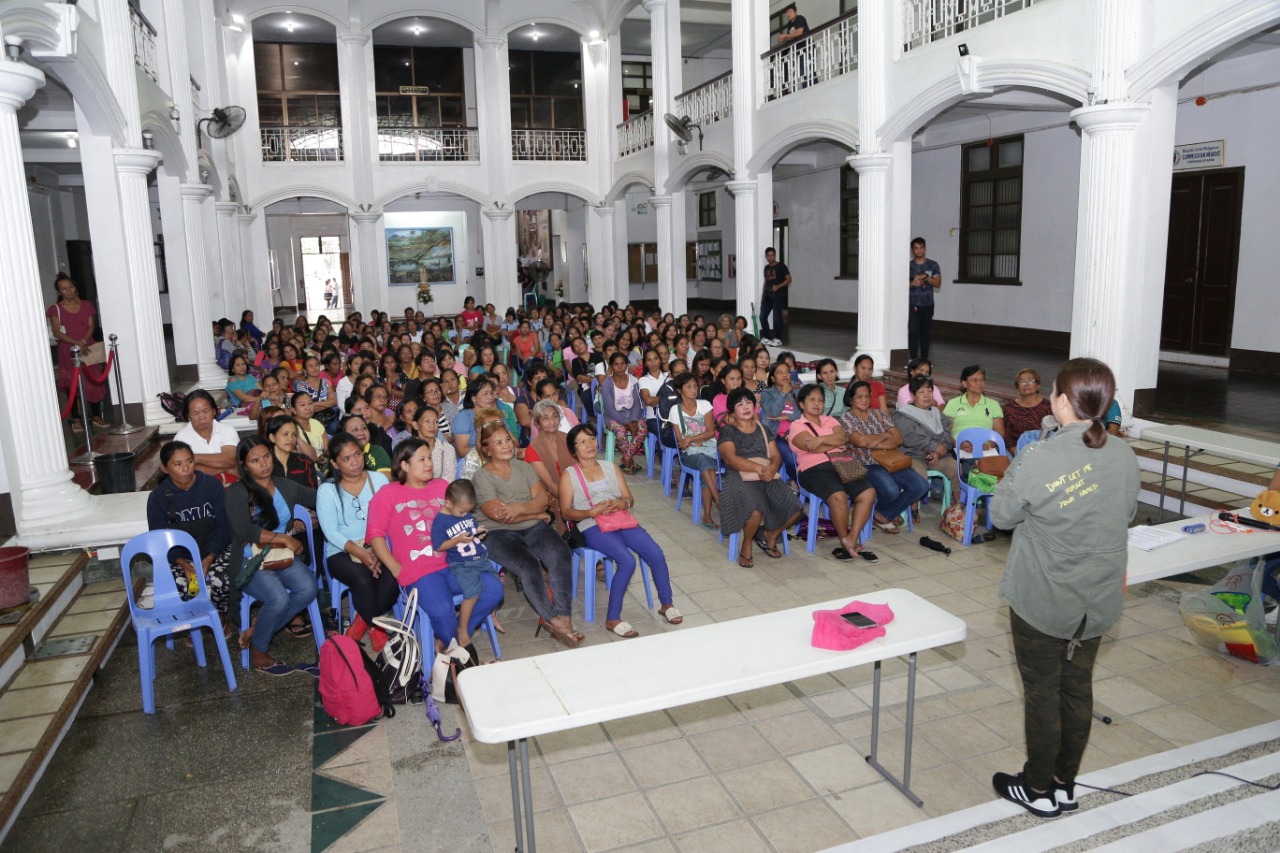 Governor Maria Jocelyn V. Bernos provides financial assistance yearly to the 265 Barangay Nutrition Scholars (BNS) in Abra. The beneficiaries are from Bangued (70), Boliney (8), Bucloc (6), Daguioman (4), Lacub (5), Lagangilang (26), Lagayan (12), La Paz (20), Licuan-Baay (4), Luba (9), Manabo (10), Sallapadan (10), San Isidro (9), San Juan (20), Tayum (22), Tineg (10), and Villaviciosa (20) who received P1,200.00 each.
The BNS financial assistance is part of Gov. Bernos' program which started in her days in Congress. The BNS are given training programs that make them Department of Health-accredited. In turn, the scholars provide health services in their barangays.
"Itultuloy yo koma ti anus yo nga agserserbi kadagiti kabaranggayan yo. Haan kayo kuma a maum-uma a makitinnulong kadakami," Gov. Bernos said.
She asked the Barangay Health Workers to enroll in the Provincial Health Office to undergo training programs and seminars for them to be considered as BNS.