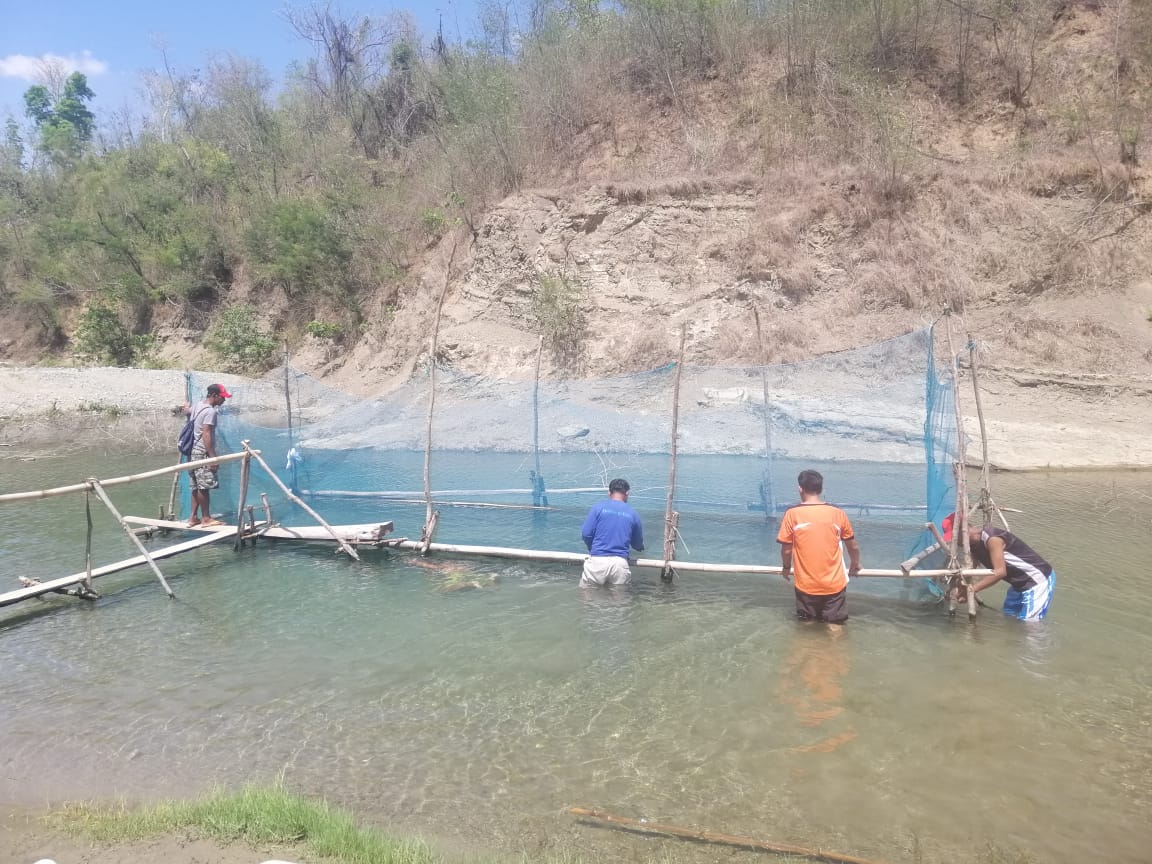 Bureau of Fisheries and Aquatic Resources (BFAR) Regional Director Milagros Morales shared tips for fisherfolks in the province this dry season during the Basil Field Day on April 16,2019.
Morales advised the fisherfolks to strictly follow the pond management process especially this summertime. Another is not to overfeed the fish because the excess feeds will pollute the water. She also pointed out the importance of regular replacement of water and maintenance of its level.
For fisherfolks along the rivers, Morales warned them not to use illegal ways of catching fish such as poison, dynamite, and gill nets with sizes smaller than three centimeters.
She urged everybody to help preserve rivers and lakes to protect the fisheries for future generations.
Morales said that the government is doing everything they can to help by supporting the community particularly the fisherfolks to have a sustainable livelihood. "Sana alalahanin natin na ang mga nabubuhay sa ating mga katubigan kapag hindi natin inalagaan ay darating ang araw na mawawala na sila," said Morales.