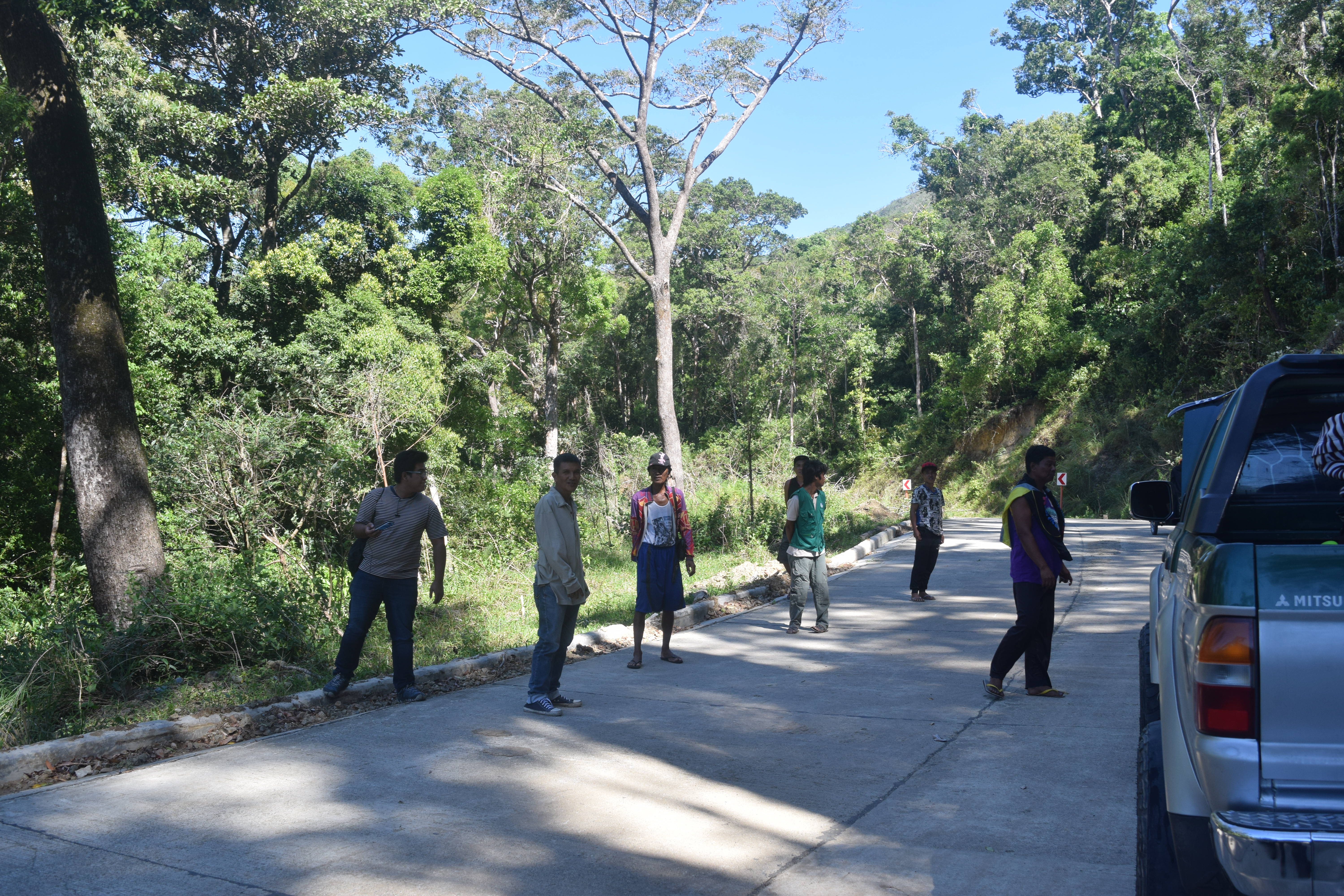 Community Environment and Natural Resources Office (CENRO)-Bangued strengthened its campaign against forest fires during summer.
CENRO Forester Pedro Fuller said a fire brigade composed of extension officers and forestry technicians was formed to continuously patrol all DENR protected areas and plantations to prevent the occurrence of forest or bush fire. This is done in coordination with the barangay captains and the community.
He said dry vegetation increases the likelihood of fire. These, he suggested, should be collected and contained properly.
He also said irresponsible disposal of cigarette butts, unattended campfires, and slashing and burning (kaingin) of pasture lands are the major causes of forest fires.
"Protecting the environment through community participation and awareness will minimize the effects of forest fires", Fuller added.