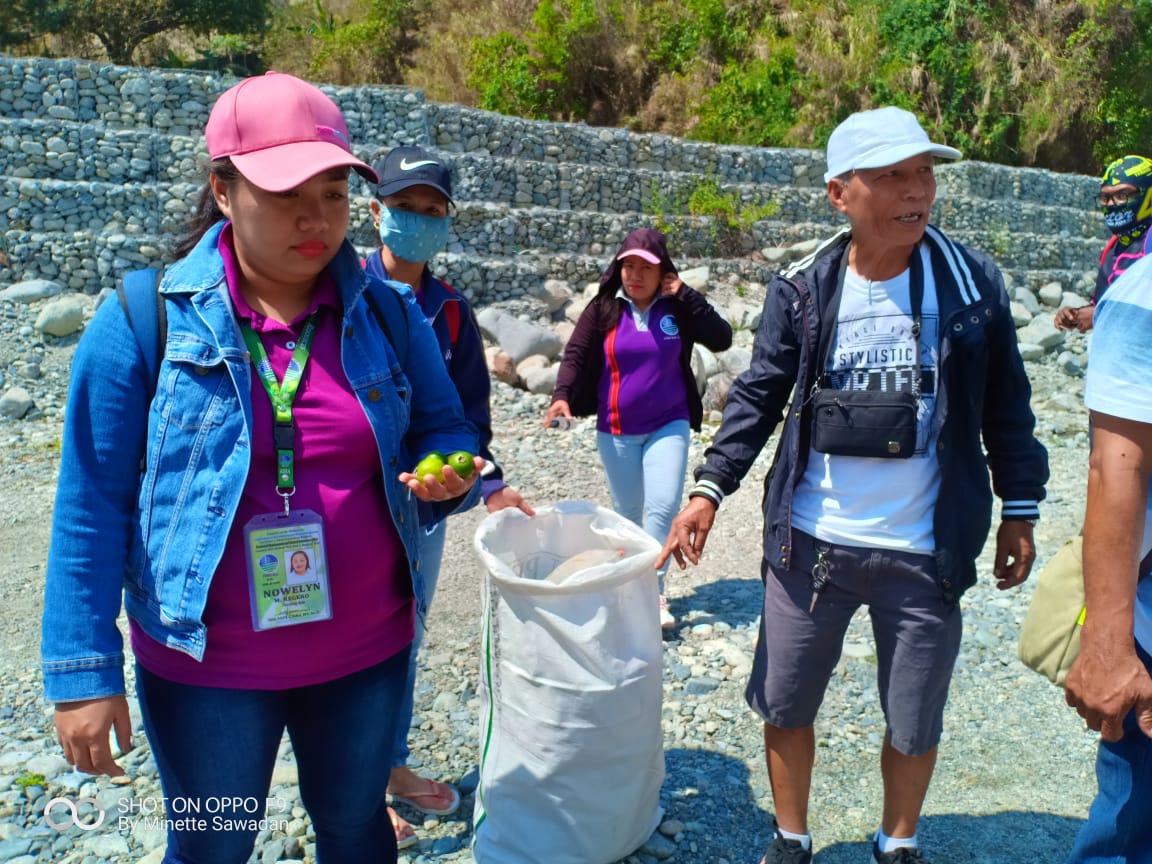 PENRO, Environmental Management Bureau (EMB), and the LGU personnel of Boliney conducted a clean-up at Ikmin River in observance of the World Water Day on March 22, 2019.
This year's theme is "Whoever you are, wherever you are, water is your human right."
The world Water Day is observed every 22nd of March yearly highlighting the importance of freshwater.
The activity is also one of PENRO-Abra's activities to celebrate Women's Month.
PENRO-Abra, EMB and, LGU personnel of Boliney were divided into four groups to clean the stretch of Ikmin River. After the clean-up, the volunteers segregated the waste collected into papers, glass, plastic bottles, and residuals.
They also placed signages to remind the public to protect the river.
The four groups also reported what they observed before Vice Governor Ronald Balao-as, Municipal Planning and Development Coordinators, and the Solid Waste Management Officers.
The group suggested having waste containers along the river. They also urged the public not to pollute Ikmin River and its spring.