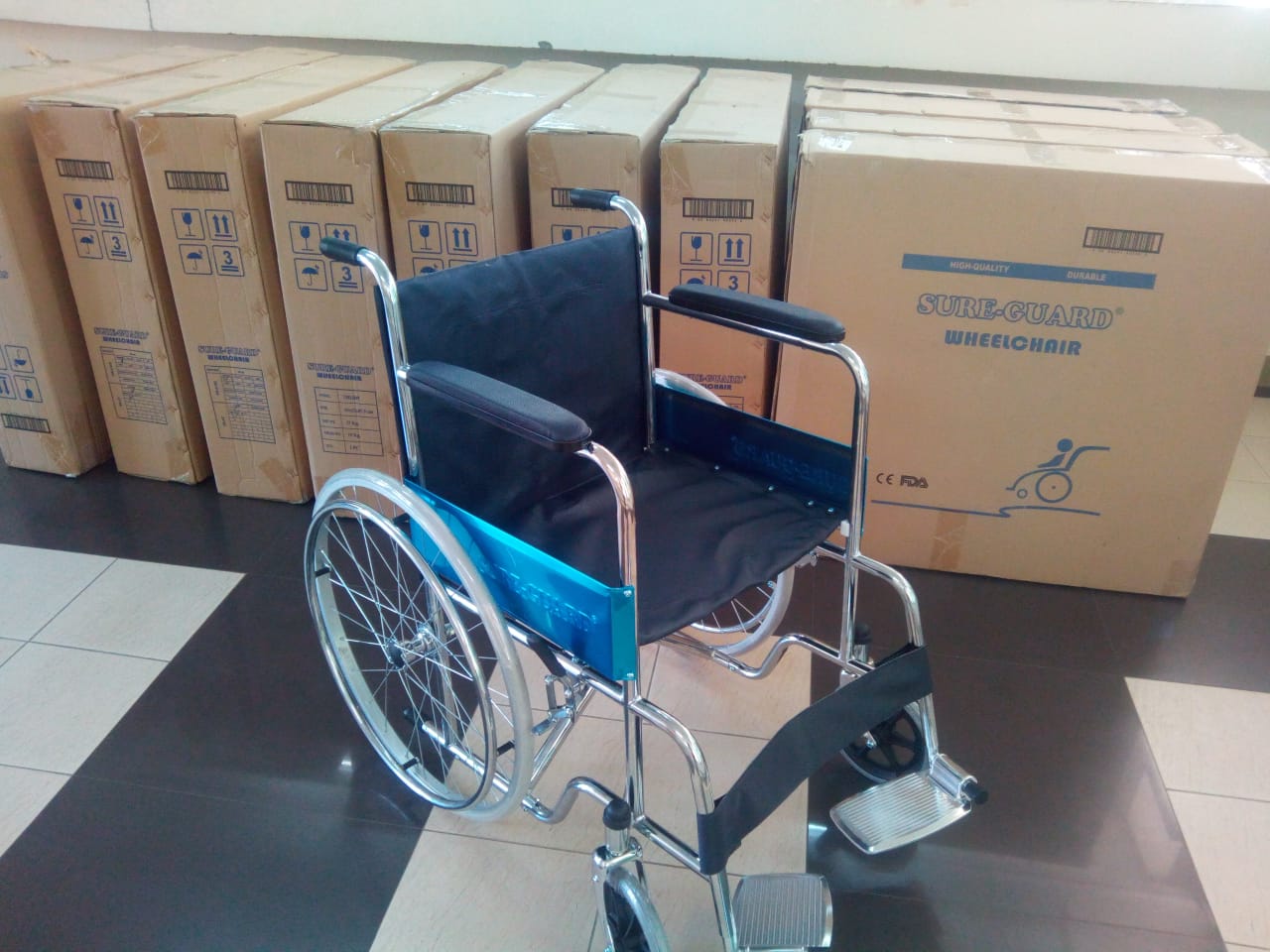 Provincial Health Officer Maria Cristina V. Cabrera expressed her gratitude to the Cordillerans UAE for donating 11 wheelchairs to the Abra Provincial Hospital (APH) and Villaviciosa and Bucay hospitals. She also thanked Governor Joy V. Bernos for her support.
"Our utmost appreciation goes to all of your members for this generous donation. May this be an inspiration for us to share our blessings and joy to the less privileged Abreños," Dr. Cabrera said during the turnover ceremony on March 19, 2019, at APH.
Cordillerans UAE is an association of Overseas Filipino Workers in the United Arab Emirates founded in 2007. They are raising funds through cultural presentations for their outreach programs to the communities in the Philippines.
Abra Chapter is the recipient of their generated fund in 2018.
Dr. Ednaya Dakiwas Leones, Cordillerans UAE adviser, and Abra Chapter association president Romel Funtanilla handed over the wheelchairs to APH.
Former Cordillerans UAE members were also present like Paul Osorio, Eileen Collo, Mengie Valera, Jaylord Anquillano, Auberto S. Leones, Amado B. Magallis, and Jojilyn Agaloos.