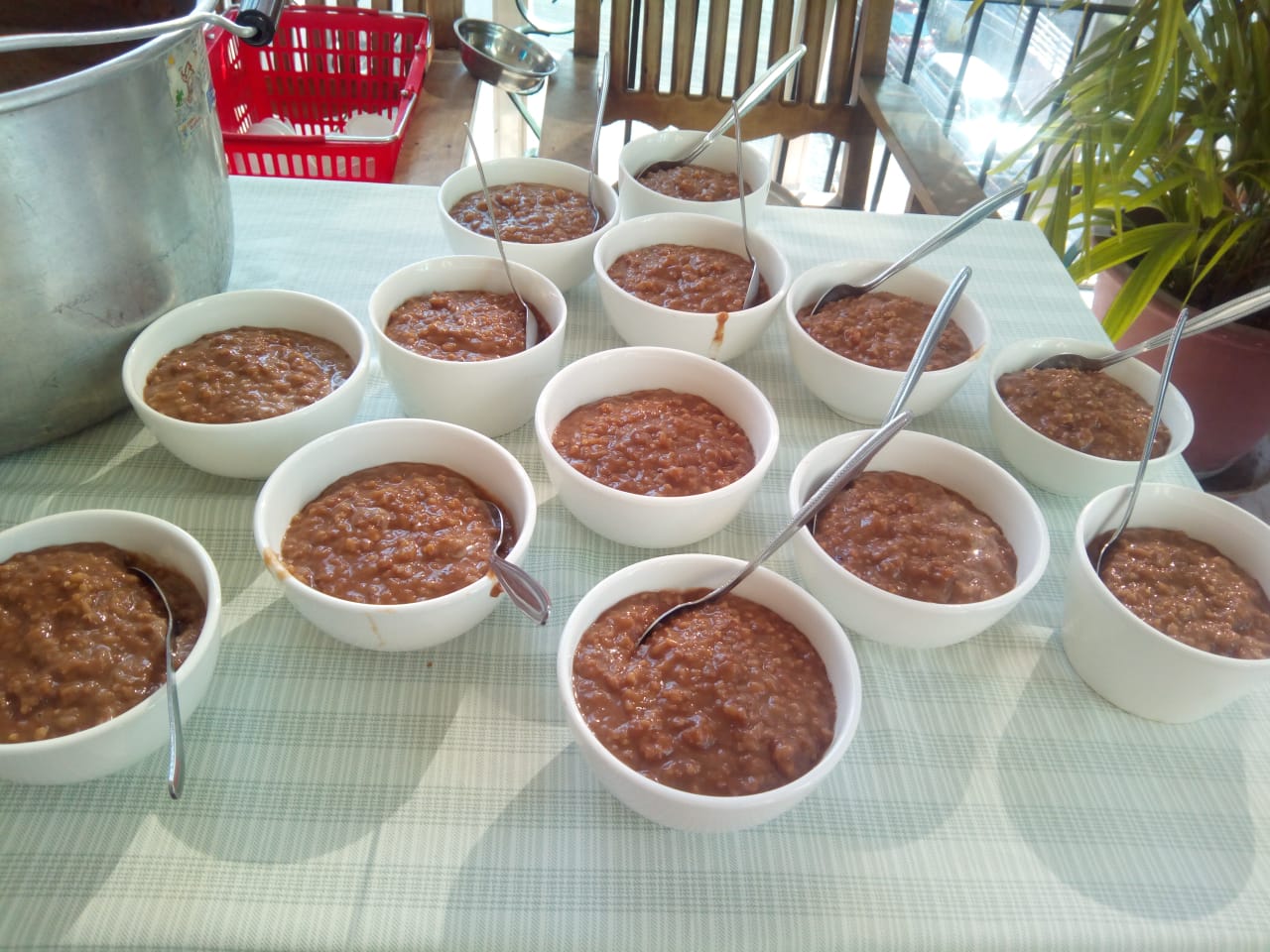 The Provincial Government of Abra headed by Gov. Joy Bernos in collaboration with the Office of the Provincial Agriculture (OPAg) promotes the rice and white flint corn combo as a healthier choice because it is a low glycemic index food that is good for diabetic people.
Rice-corn blend is one way to decrease the dependence on imported rice. It has acceptable taste similar to white rice.
Regional Corn and Cassava Program Coordinator Gerardo F. Banawa said the white flint corn has a higher amylose content which makes it slower to digest. It is also rich in fiber that is good for digestion. It contains vitamins and minerals like thiamine, copper, zinc, and manganese.
Banawa said PGA and OPAg-Abra distributed 66 bags of white flint corn to San Quintin, Pidigan, Bangued, Peñarrubia, and Tineg last November 2018 as pilot areas to produce white flint corn. As a result, the farmers harvested around 142.5 tons of corn grains which is being sold at P16.50 per kilo this month.
He identified the Abra Diocesan Teachers and Employees Multi-Purpose Cooperative (ADTEMPCO) as the buyer and processor for the rice-corn blend in the province.
"Farmers can sell their white flint corn to ADTEMPCO," he added.
The rice and corn blend is available at ABOPAC Center at OPAg, Calaba, Bangued and at ADTEMPCO Coop Mart. The price of rice corn blend ranges to P40-65 per kilo, and corn grits at P35 per kilo.
ADTEMPCO and ABOPAC sold 32 kilos of rice-corn blend at the Abra Padaya 2019 during the Abrenian Kawayan Festival 2019.
Flint corn is an open-pollinated variety so farmers can store the corn seeds for the next cropping season.