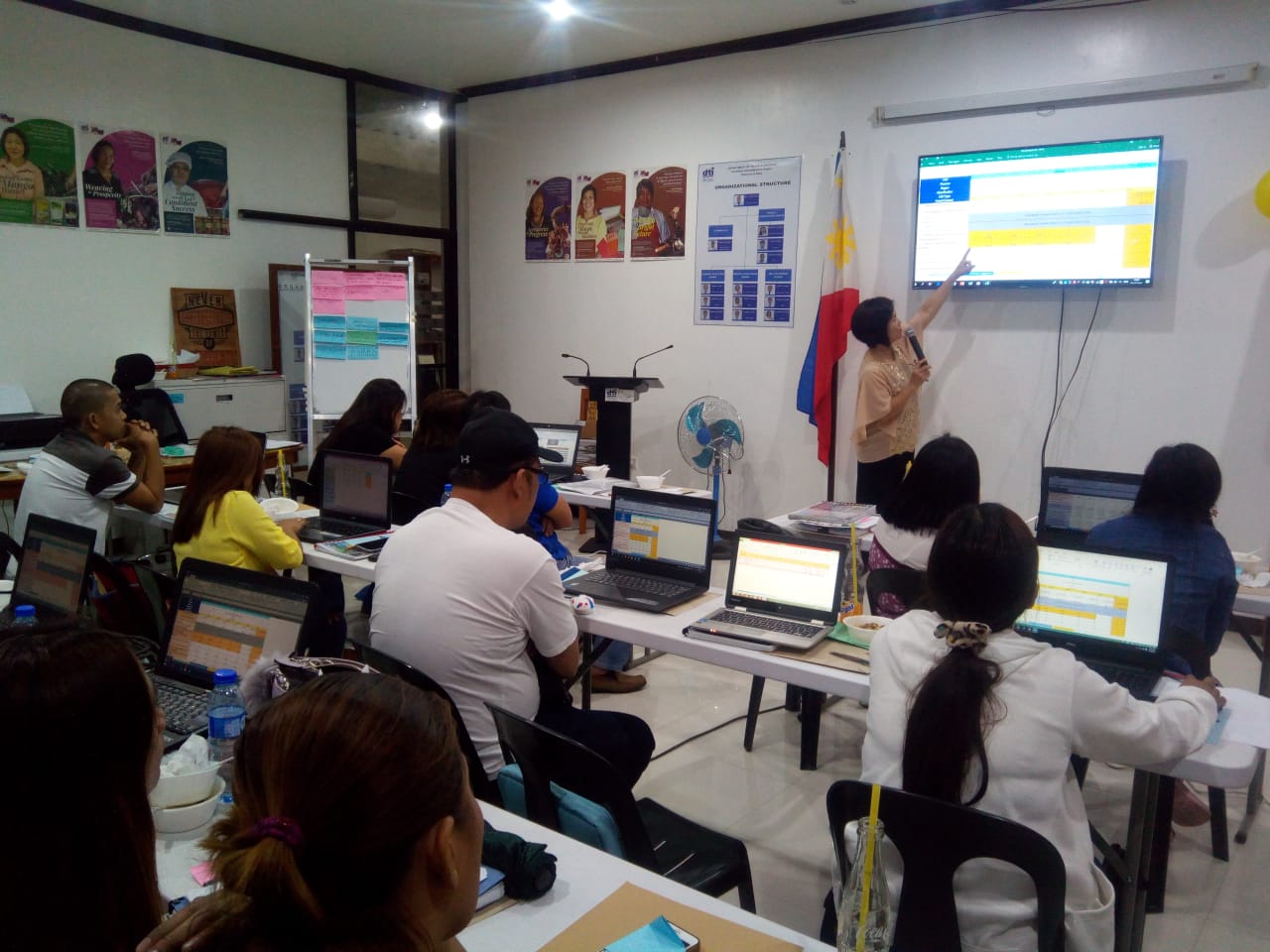 DTI-CAR encouraged the local government units of Abra to continually improve their competitiveness through the Cities and Municipalities Competitive Index (CMCI) workshop on February 27-28, 2019, at DTI Office, Bangued.
DTI-CAR CMCI point person Andrea Tactay, helped the LGUs in data recording and gathering for the CMCI survey to improve their ranking. She urged the LGUs to create strategic plans and identify their competitive advantage.
Abra ranked 26 among 77 provinces in 2018 CMCI result for most competitive in highly urbanized cities in the Philippines.
Cities and Municipalities Competitive Index (CMCI) is an annual ranking system developed by National Competitiveness Council (NCC) to measure and improve the competitiveness among cities and municipalities to build a business-friendly environment and a successful economy.
The cities and municipalities are ranked based on an overall competitiveness score. The overall competitiveness score is the sum of scores on four main pillars namely: economic dynamism, government efficiency, infrastructure, and resiliency.