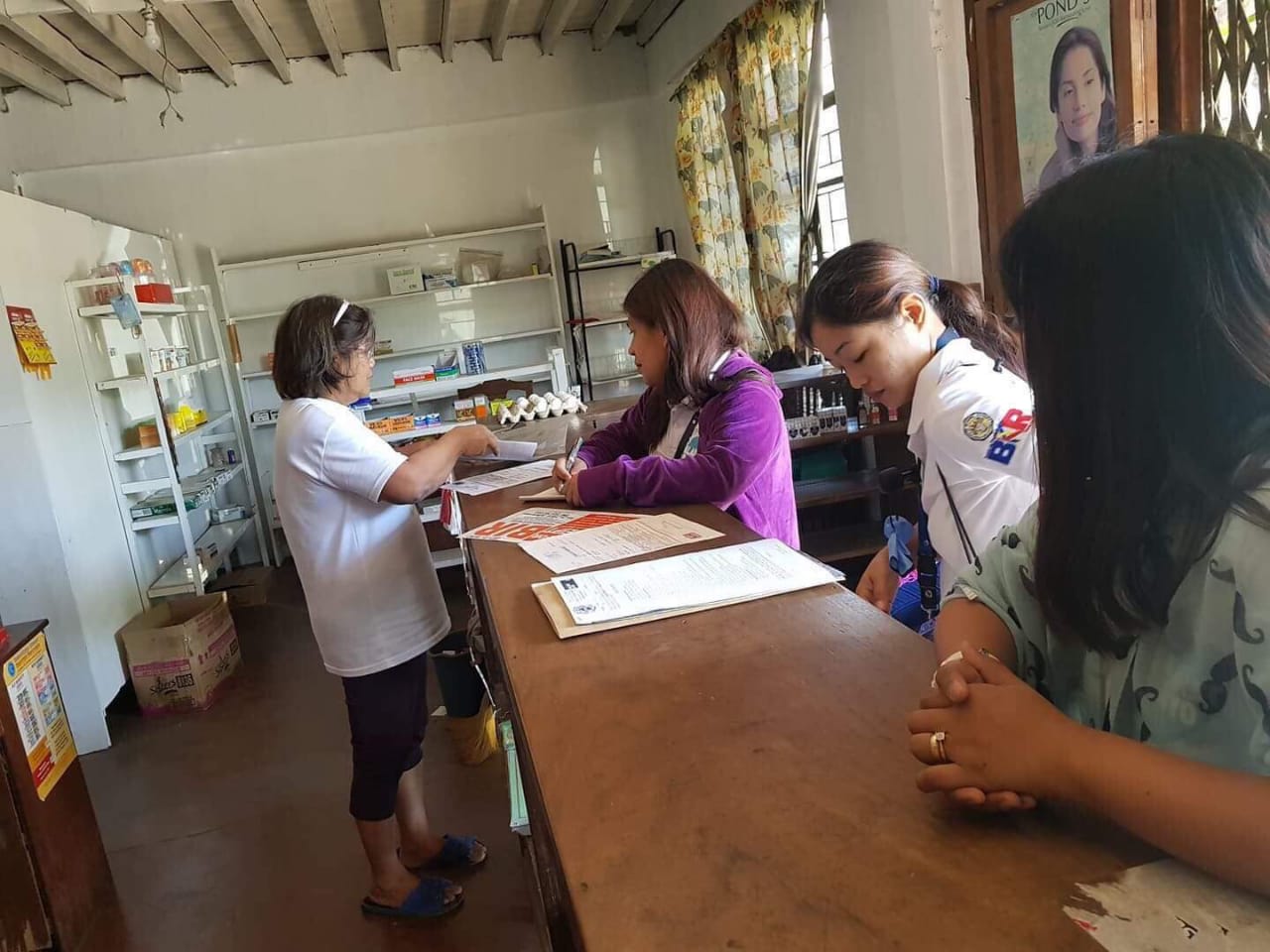 The Revenue District Office of Abra conducted the Tax Compliance Verification Drive to 150 business operators in Manabo on February 12-13, 2019.
Revenue District Officer of Abra Frumencio Belisario said most of the violations were: failure to post the BIR Certificate of Registration and Ask for Receipt sticker and non-issuance of receipt. Penalties are paid through the bank and the revenue collection officer.
This inspection is part of the tax campaign of BIR, with the theme "Para sa inyo, maging tapat tayo–Serbisyong tapat, buwis na sapat," to encourage the taxpayers to pay the correct taxes.
Belisario said the theme emphasizes the collaboration of BIR and its taxpayer to fulfill their obligation in the collection of taxes that will fuel government services and projects.
Belisario said they will continue to conduct Tax Compliance Verification Drive in the province.
To avoid penalties, business operators must post their BIR certificates and stickers in front of their establishments and have their book of accounts and necessary receipts always ready. All important documents must be kept inside the business establishment.
For inquiries, please visit BIR-Abra office at Zone 3, Bangued.