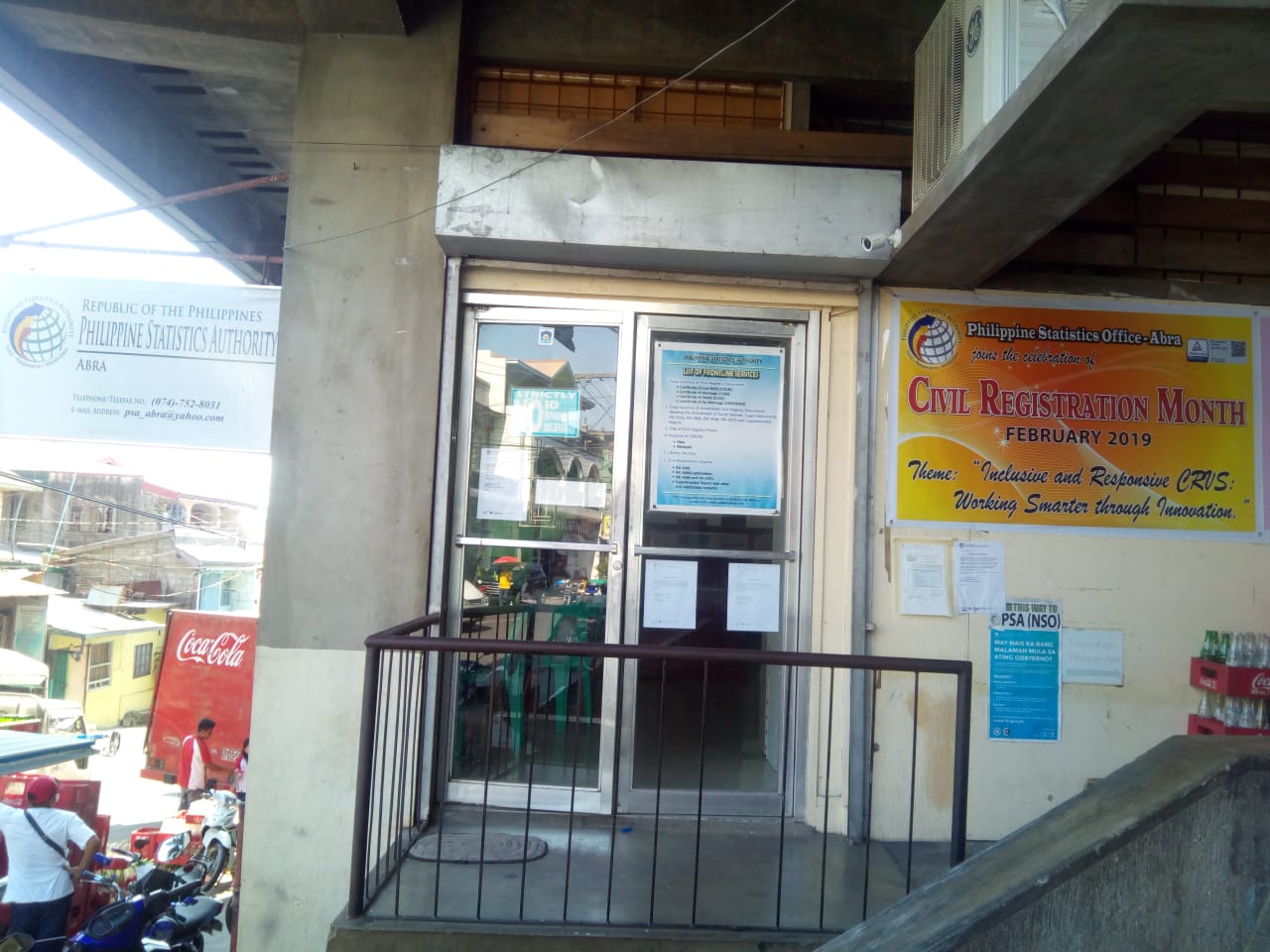 Philippine Statistics Authority (PSA)-Abra celebrates Civil Registry Month this February to enhance awareness on the importance of civil registration and the process of registration, securing authentication, and correcting vital documents like birth and marriage certificates.
Statistical Analyst Leida Margarita B. Purugganan said it is very important to secure an authenticated live birth certificate from PSA as early as possible to make sure that the entries are correct and avoid problems in the future. This vital document is the official document and proof of identity of every citizen.
PSA-Abra Administrative Officer Lulette B. Agudelo also conducted information drive at Capitan National High School, Daguioman on February 13, 2019, where they held a poster-making competition participated by twelve students.