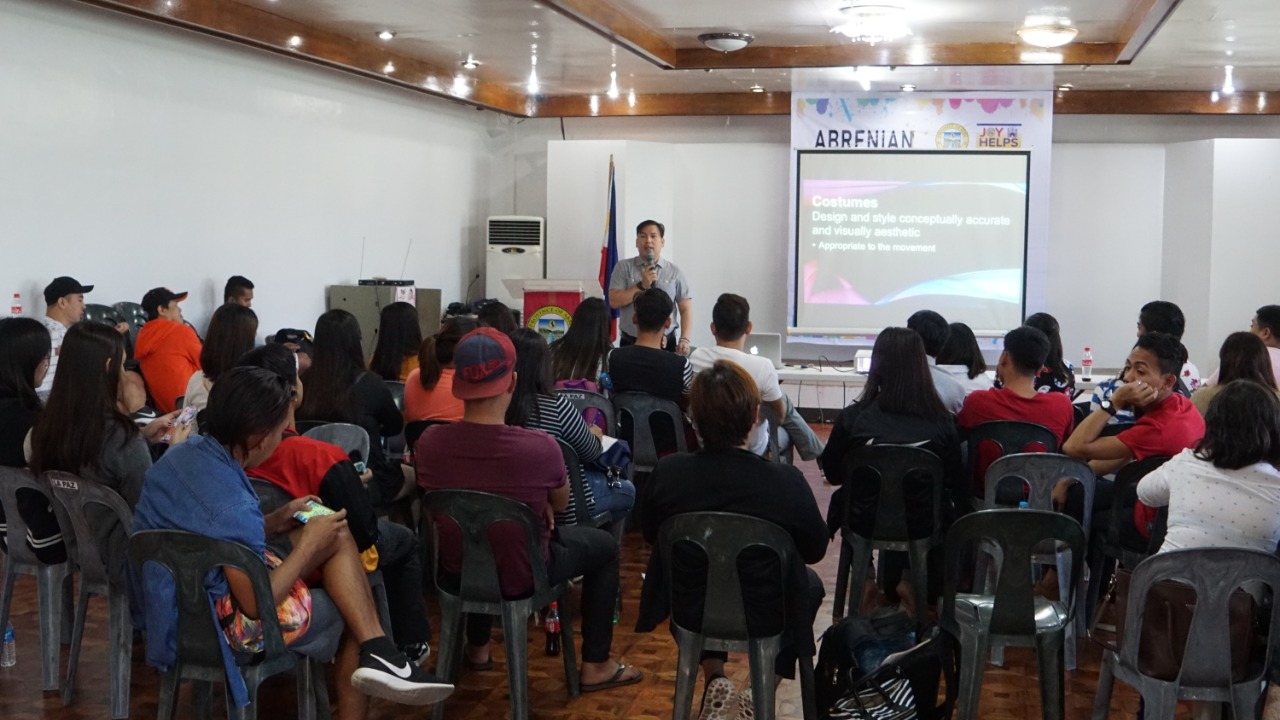 The Provincial Government of Abra headed by Gov. Joy Bernos provided a vital training ground and one-of-a-kind experience for Abreño choreographers to explore the principles of choreography and dance styles.
PGA collaborated with some of the best choreographers in the country namely Prof.Lordinio A. Vergara of NCCA, Mr. Tonjie Mangao, and Mr. Rommel Serrano to support emerging Abreño choreographers in utilizing a variety of improvisations and choreographic tools.
"I want each participant to develop an ability to structure original abstract ideas and to create movements to express them in powerful original work," said Prof. Lordinio A. Vergara of NCCA, one of the lecturers during the workshop.
Also, participants will work together on their aesthetic choices while providing the participants with technical creative tools on how to stage and conceptualize a dance.