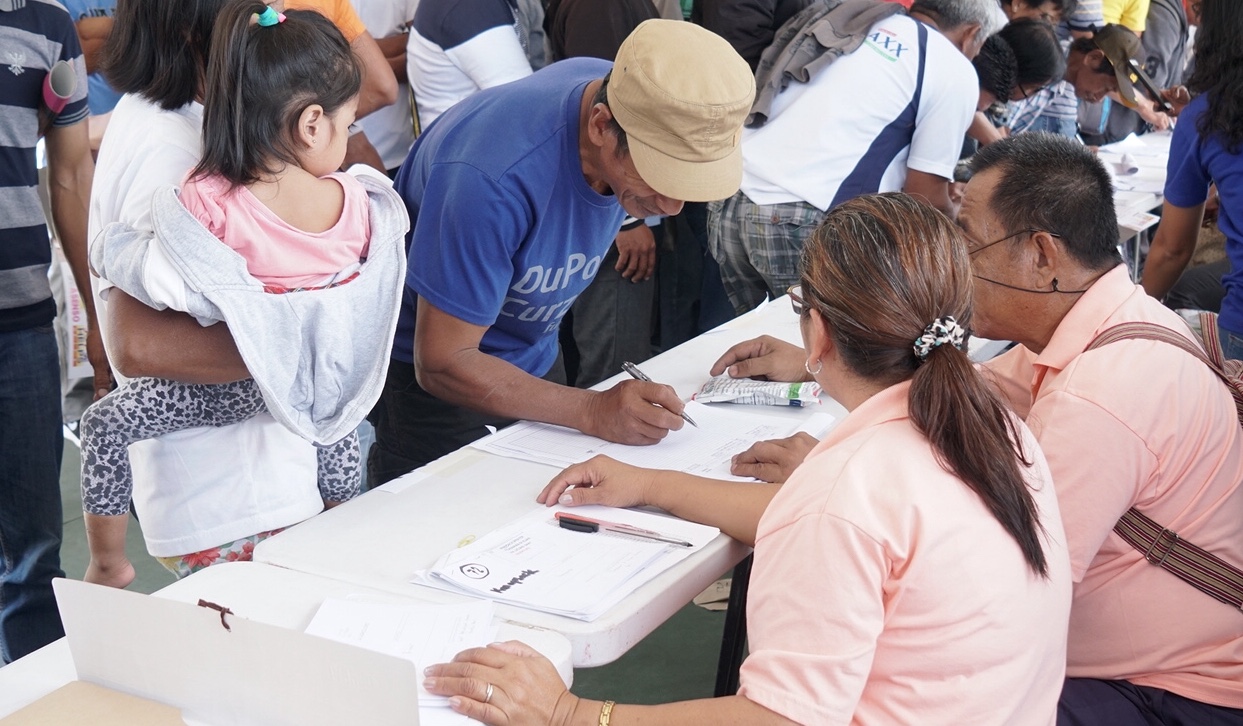 Tunggal panagmula wenno cropping season, idagdagadag ti Office of the Provincial Agriculture (OPAg) iti panagaplikar wenno panag-enroll iti crop insurance dagiti mannalon ditoy Abra.

Segun kenni Philippine Crop Insurance Corporation (PCIC)-Abra program coordinator Yssat Barbero, dagiti mannalon ket nasken a mapan iti Municipal Agriculture Office (MAO) iti luglugarda tapno ipa-enroll dagiti minulaan da a talon para iti libre a crop insurance.

Daytoy ket masapul nga aramiden da tunggal cropping season. Masapul a pilyaranda ti enrollment form para iti crop insurance ken mangiparang iti identification card. Nu iti unos ti uppat a bulan ket adda makaigapu a maperdi dagiti mula kas koma iti bagyo wenno pannakapeste, nasken nga insigida a maireport iti municipal agriculturist iti lugarda.

Ti inspection team ti PCIC ti mangbisita kadagitoy a talon para iti validation.
Ti gatad a maala ti tunggal mannalon ket agdepende iti kadakkel ti talon ken ti perdisionna.