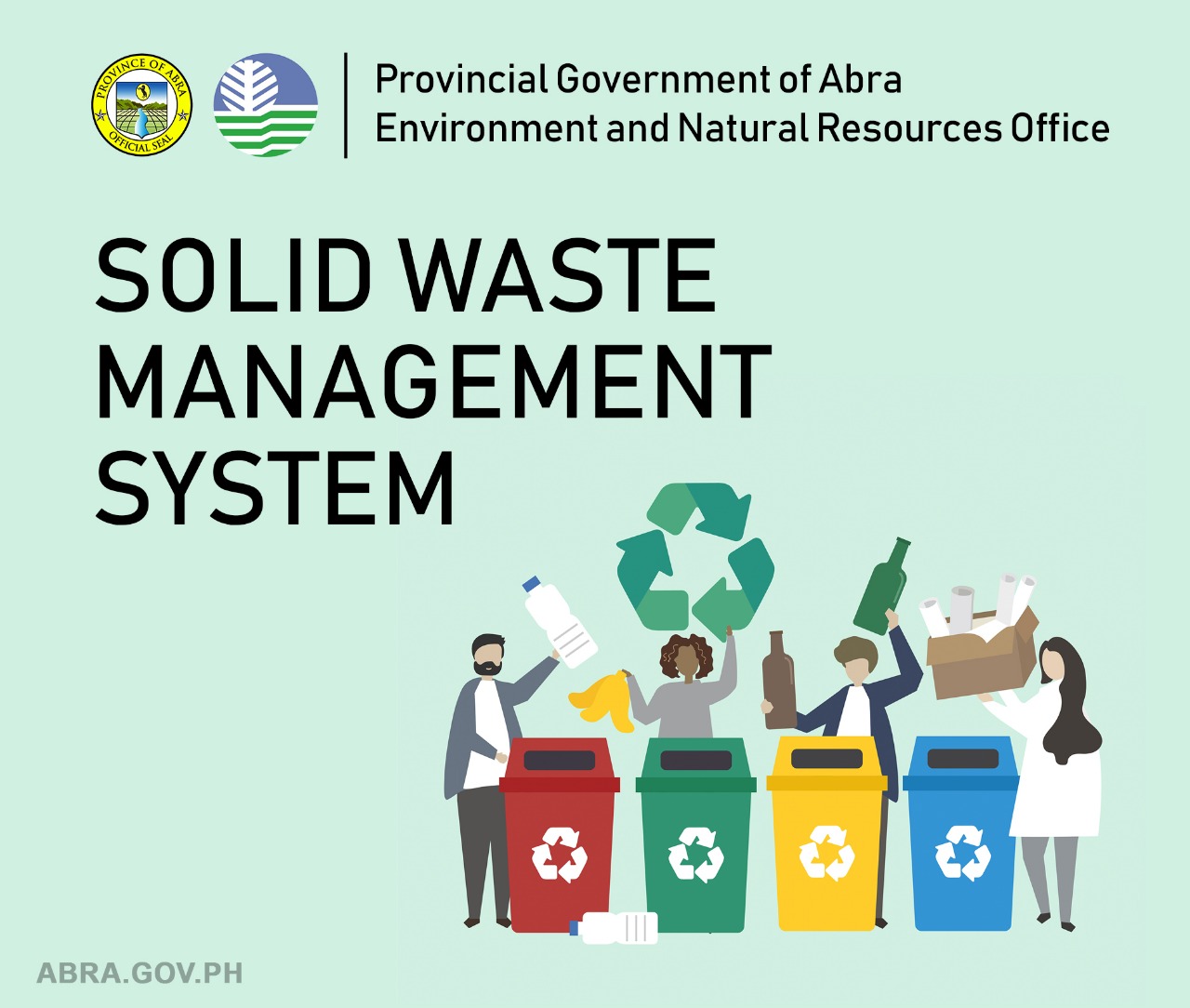 Environment and Natural Resources Officer Cris Albolote is reminding local and foreign tourists, visitors, and fellow Abreños who will visit tourist spots in Abra to bring their waste home. This is to keep the vicinity clean and minimize pollution.
"This is one way our visitors can help us keep our tourist spots clean," said Albolote.
"We would like to reiterate the function of the municipalities, that they should impose their solid waste management system," he added.