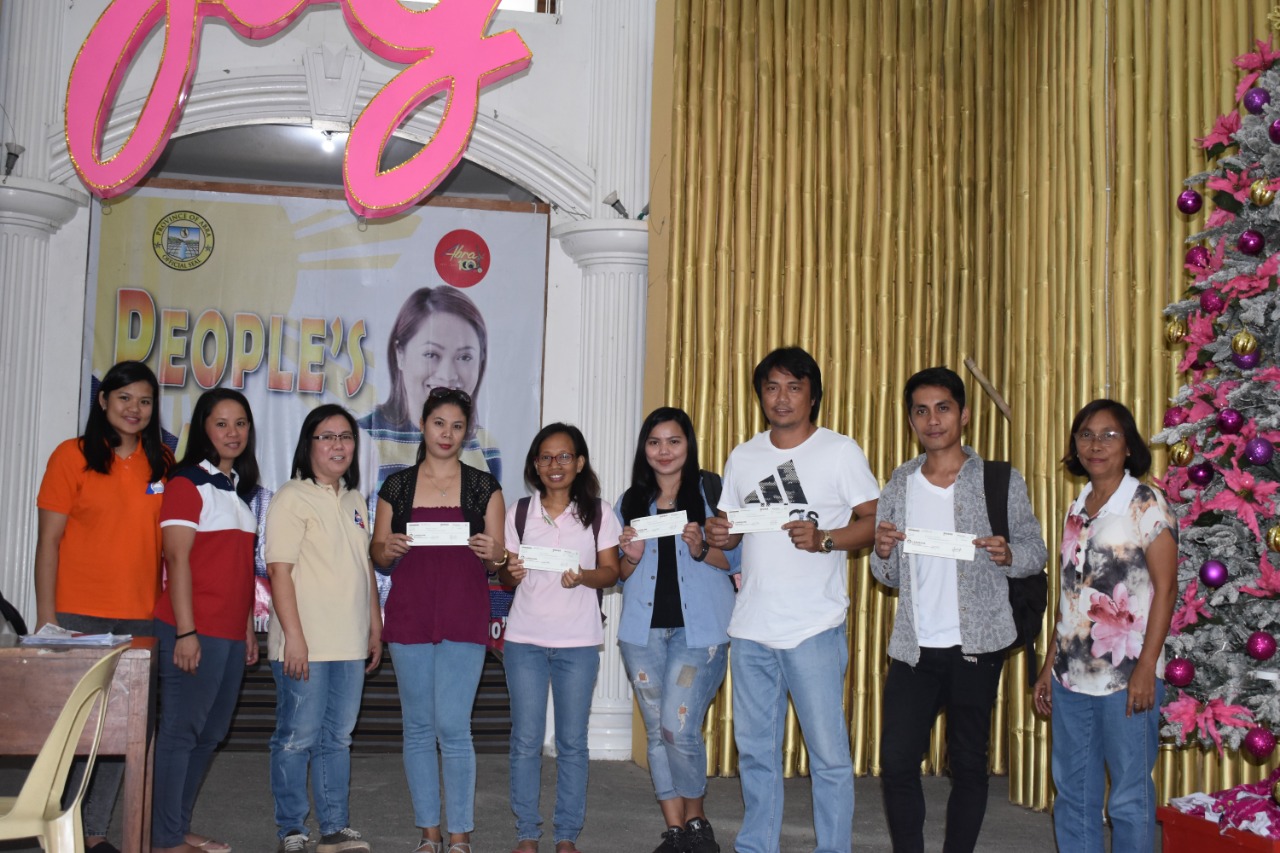 Six Overseas Filipino Workers (OFWs) came home and received P20,000 from the Overseas Workers Welfare Administration (OWWA)-Abra on Thursday at Atrium Capitol Bangued, Abra.
According to OFW in-charge Fredelina Biato, the cash assistance was released upon completion of documentary requirement under the Balik Pinas, Balik Hanapbuhay Program.
The recipient of P20,000 under the Balik Pinas, Balik Hanapbuhay Program were the following: Bryan Paul S. Siddayao-Paganao, Lagangilang; Nomarie T. Recasa- Poblacion of Tayum; Raquel D. Tingson of Siblong Bliss, Bucay; Wende C. Franco of Abaquid, Danglas; Adora B. Bargas of San Antonio, Bangued; and Mayvie B. Combis of Tikitik, Pilar.
Also, seven other OFWs received P5,000-P10,000 as Welfare Assistance Program. OFWs repatriated from work abroad are entitled to a one-time financial assistance.
The OFWs who received monetary assistance under Welfare Assistance Program(WAP) were the following; Estrelita Sequerra Albayalde- Bangued, Lovelyn T. Borreta- Bangued, Riza Pariñas- Danglas, Marilyn T. Manganteng – Lagangilang, Zarina P. Peña – La Paz, Aracelie T. Basa- Peñarrubia, and Jeffrey T. Andallo- Pidigan.