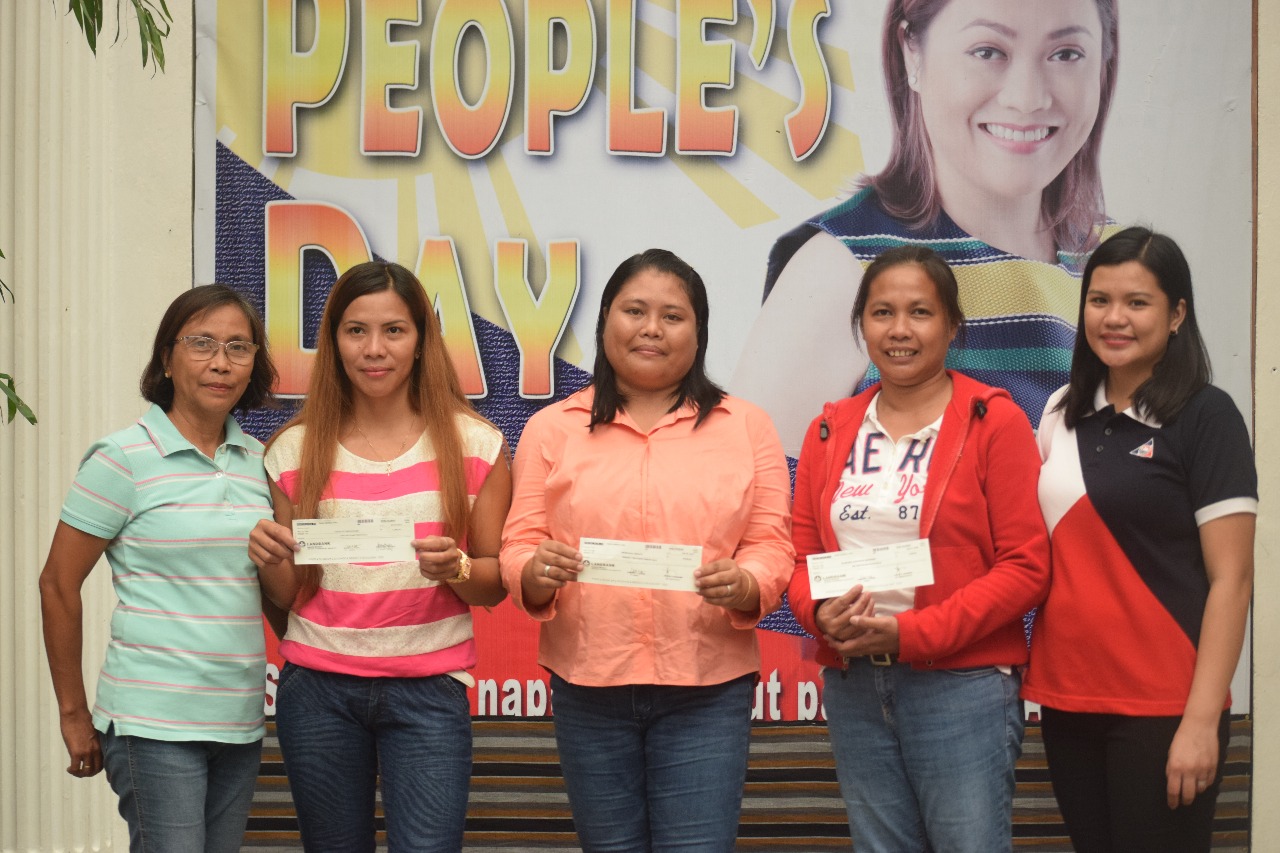 On August 2, 2018 OWWA-CAR distributes cash assistance to three OFW returnees at the at the Capitol Atrium.
Ms. Florzena M. Montero received a medical assistance in the amount of P6,000. OWWA's medical assistance is for members who have illnesses that are not covered under MEDplus and are non-PhilHealth members.
The Amnesty Program is a special program which doles out P5,000 to each OFW returnee from Kuwait who are OWWA members. Ms. Cherilyn T. Blaza is today's recipient under the said program.
Finally, Ms. Meriam R. Tangco receives a livelihood assistance in the amount of P20,000 under the Balik Pinas Balik Hanap Buhay Program. The program is a livelihood support/assistance intended to provide immediate relief to returning OFW members.